Program Fees :
Rs. 500/- per class
Duration :
1 month (2 classes a week) |5p.m- 6p.m|
This course will definitely increase your knowledge in terms of nutrition, diet and health. The course will initiate with the introduction to food, nutrition and nutrition related terms. This course enables you to build a healthy relationship with food. Step by step all the heroes of the nutrition will be covered from Carbohydrates, Proteins, Fats, vitamins, minerals and water. The function of these heroes, food sources, dietary recommendations will be explained. We will together bust plethora of myths around diet and nutrition. Children are the future of our country. What they eat today will frame their tomorrow. So, simple diet tips and tricks for children will be taught in this course. A sample diet plan for children will also be shared in this course. Health is the actual wealth. Come join our paathshala of nutrition to live a better and healthier life altogether.
PROGRAM OUTLINE
Introduction to Food, Nutrition and Nutrients
All about Carbohydrates
Powerful Proteins
Understanding Lipids and Fats
Vitamins vitality
Mind over Minerals
Worthy Water
Nutrition and Diet Tips for Kids as well as Parents.
Mentor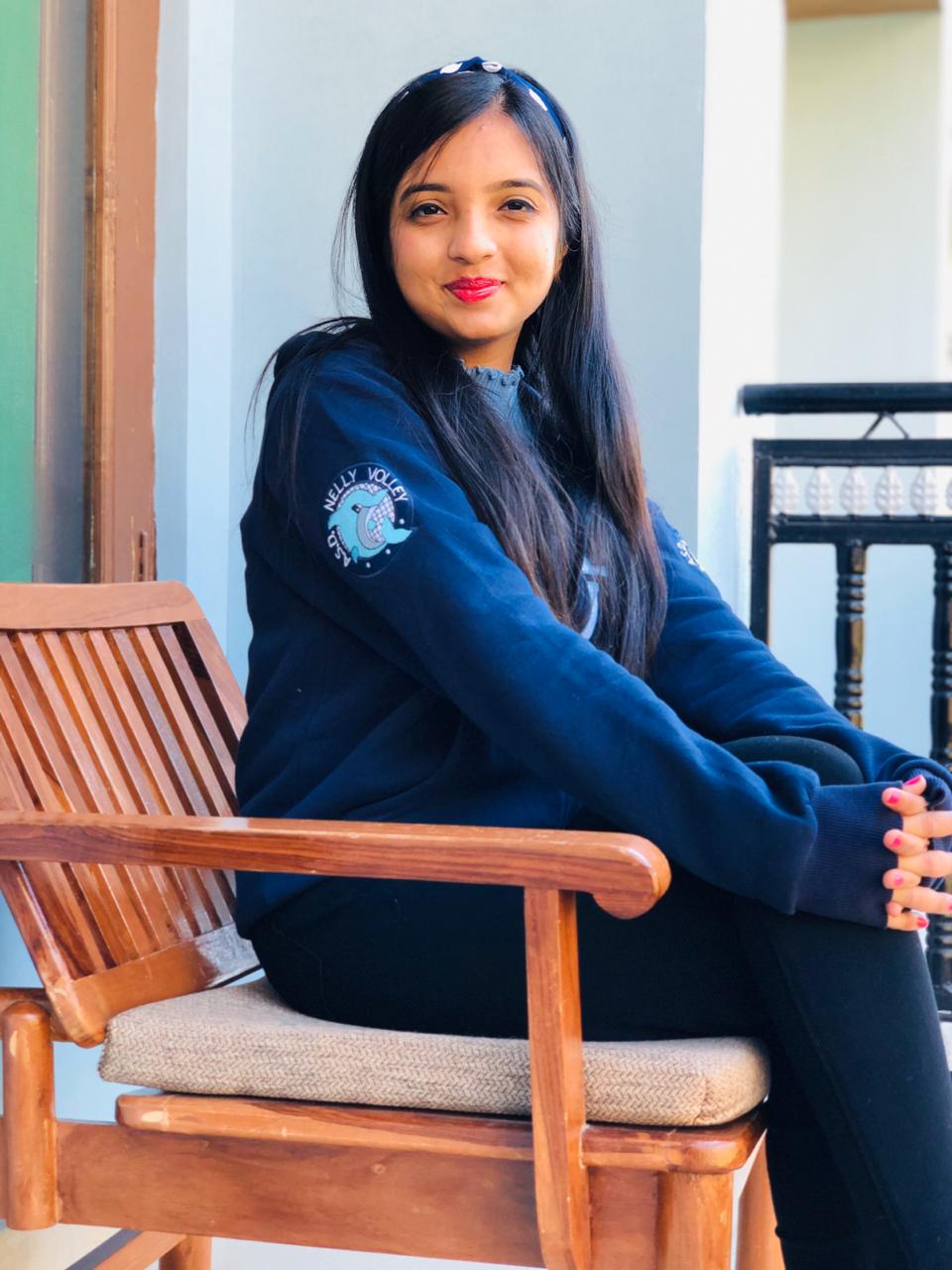 Rakshita Mehra
Mentor
Ms. Rakshita Mehra is a young enthusiast who is very passionate about Nutrition. She holds a degree in B.Sc. Home Science with a specialization in Food and Nutrition from Lady Irwin College , Delhi University. She had also done an Internship at one of the best hospitals in Delhi, i.e. Safdarjung Hospital. She is a Certified Food Safety Supervisor by FSSAI. She is currently pursuing a Masters in Food and Nutrition. She is running a Health and Wellness page on Instagram namely Nutrishala wherein she shares healthy recipes, nutritional tips, and diet-related information. Her mission is to make our country India a healthy nation.