Program Fees :
Rs. 500/- per student
Duration :
2 months (3 classes a week)
This course will teach you the basics of paintings and different styles of art through acrylic paints. It will also help students to learn different styles which include freehand drawing, religious art, landscapes, and imaginative arts. It will help you learn all the types of artistic drawing and painting.
PROGRAM OUTLINE
1- Basics Of Painting For Beginners (3 Classes)
2- Learning Easy Landscapes (3 Classes)
3- Free Hand Drawings (3 Classes)
4- Imagination Art (3 Classes)
5- Religious Art (3 Classes)
Mentor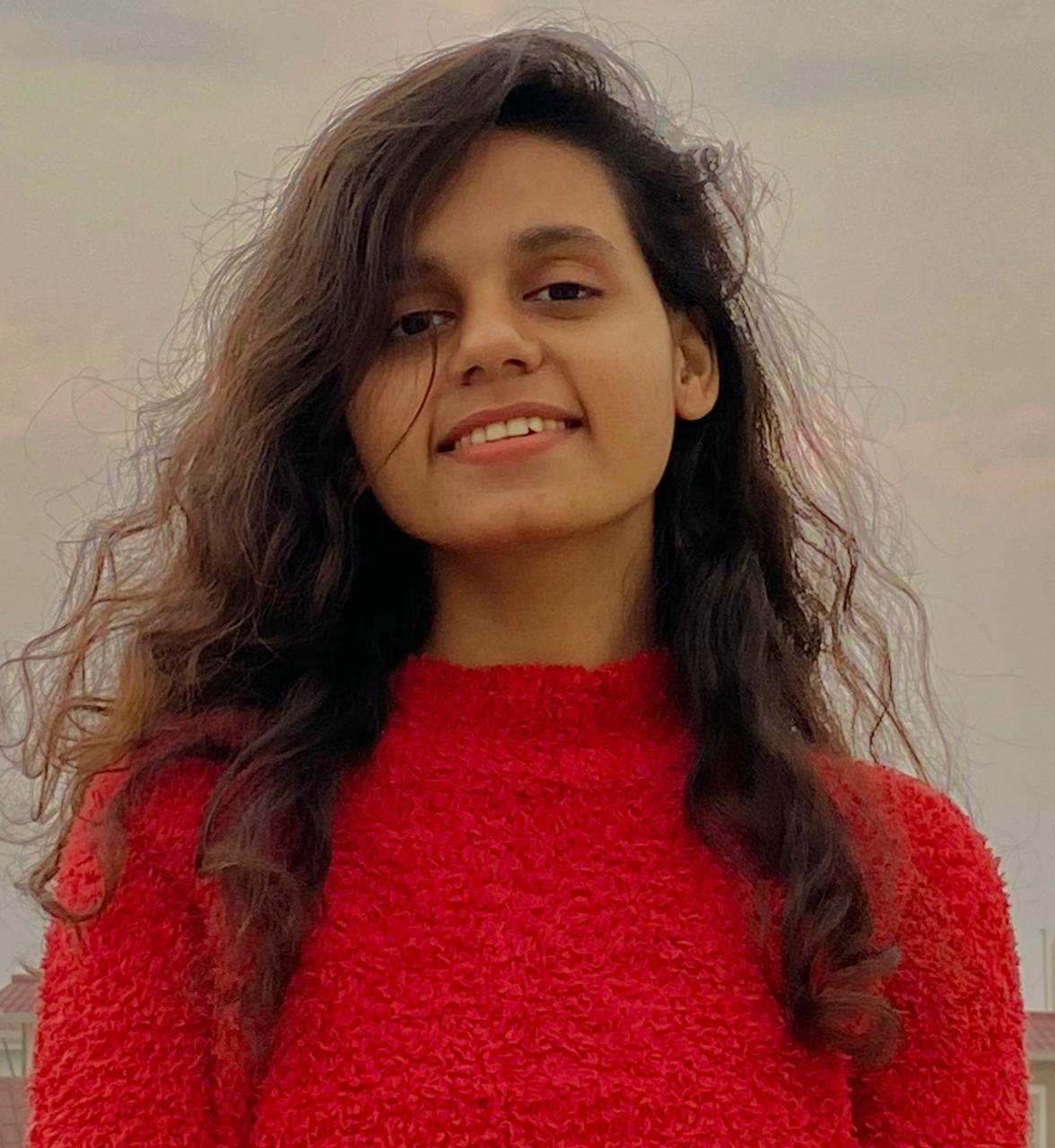 Bhoomika Sharma
Mentor
Bhoomika Sharma is a student of BA (J&MC). She is a self-taught artist who has been working on her art for the past three years. She is more inclined towards Indian art. She excels in making traditional art using an acrylic medium. Bhoomika believes that art is a form of meditation that one can engage in to find peace with everything. Apart from her studies in Journalism and passion for art, she is avidly fond of photography and writing.