Program Fees :
Rs. 700/- per class
Duration :
1 month (2 classes per week) | 4p.m.-5.30p.m |
The Painting with Watercolor is a course designed for beginner and intermediate artists wishing to explore and improve watercolor painting techniques. This course starts with the basics and progresses gradually to more complex subjects and concepts. This course will make Confidently and skilfully put paint on paper and create incredible landscapes, seascapes, and waterscapes.
PROGRAM OUTLINE
Introduction to Watercolors and basic techniques
Watercolors Exercises- Transparency, Mark Making , Wash Techniques
Add Depth, Shadows and finishing in basic shapes with Watercolors
Learn to paint loose flowers with Watercolors
Learn to paint Birds and Animals with Watercolors
Learn to paint Water bodies, Sky and different land forms with Watercolors
Paint a whole landscape with Watercolors in layers.
Mentor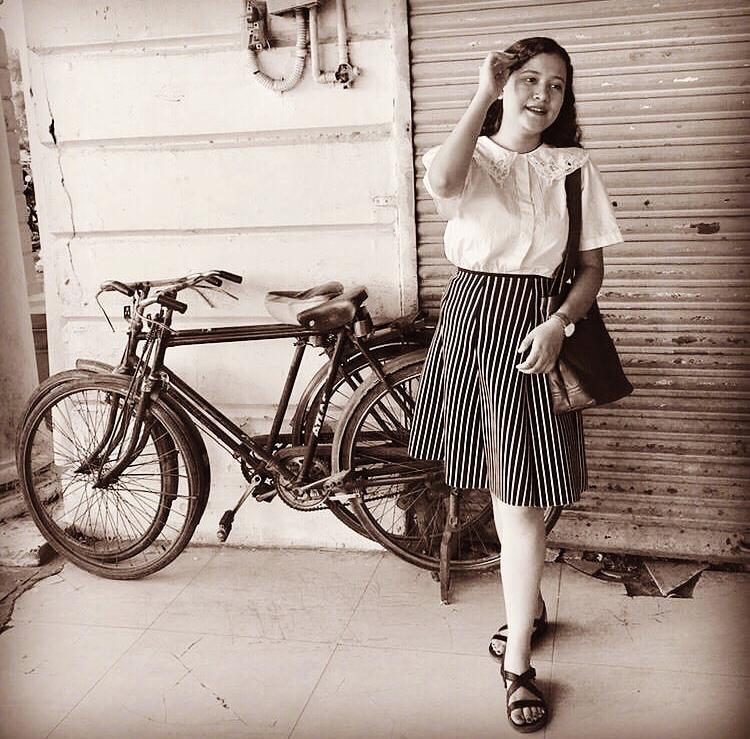 Simran Singh Manral
Mentor
Simran Singh, is a self-taught artist who has completed her Masters in Mass Communication and Journalism from Amity University. She's currently working as a freelance painter and also takes art workshops of watercolor paintings. Her main idea of art is to express herself through paintings and her style of painting is Impressionism and she mostly deals with watercolor and oil paints.