Program Fees :
350 Per Session
Duration :
3 sessions per week (4 P.M. to 5 P.M.)
This program will help the students in brightly shaping their personality and future. Present scenario demands for personality development and impeccable communication and that is the main ingredient of this curriculum. It is a must-have for your career opportunities and success. This will help you master the art of communication and the expression of thoughts. Here we focus on building confidence and all-around development.
PROGRAM OUTLINE
communication
public speaking
Self understanding
Stage fear
Time management
Stress management
Building confidence
Group discussions
Table manners
Interview skills
Dressing sense
Looks do not matter or do they?
Reading sessions
Speech
Giving presentations
Self esteem
Motivation and career
Teenage issues- How to deal?
Feelings and emotions
Parent child bond
Mentor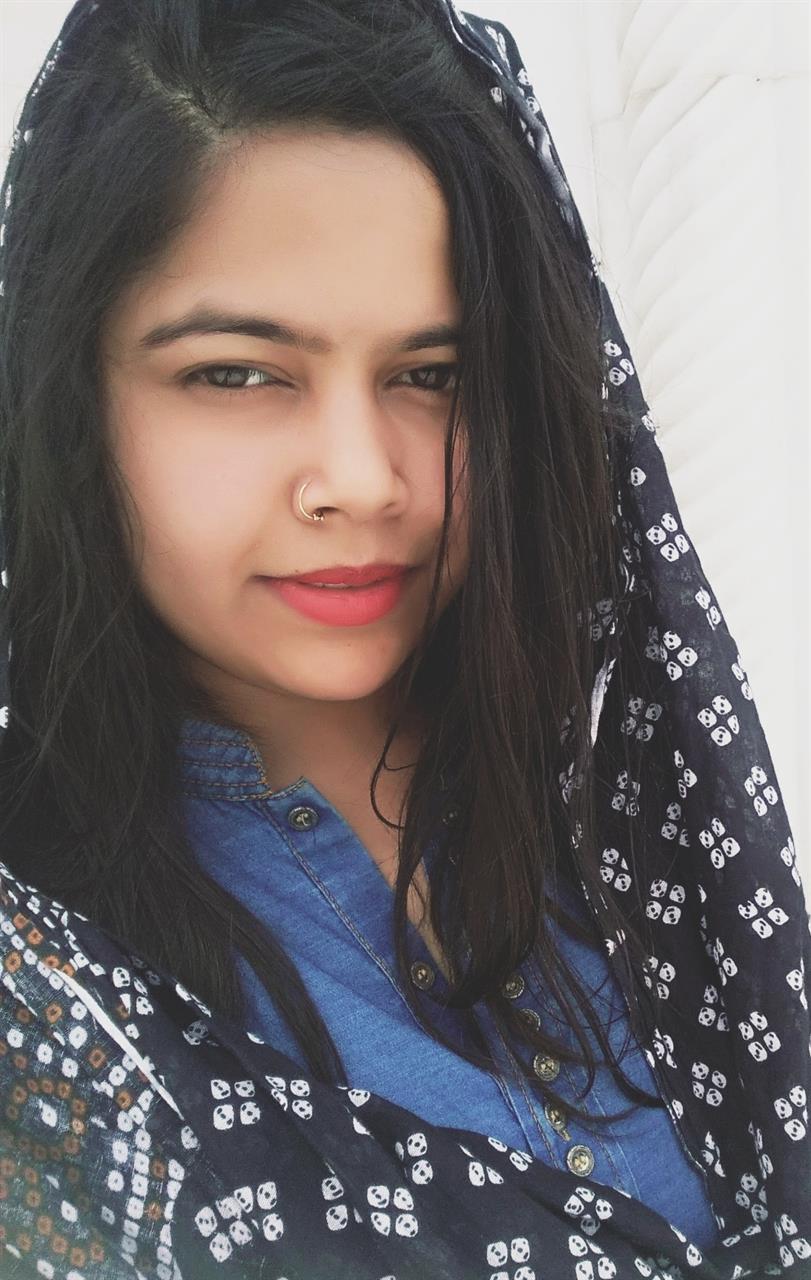 Anusha Pathak
Mentor
Ms. Anusha Pathak has pursued her BA in Special English from St. Aloysius College and MA in Journalism and Mass Communication from Amity University. She is a language expert and has a hold on both American and British accents. She has expertise in speaking, writing, and reading. She has been teaching different courses in English for all age groups for five years and currently working as English Faculty at Mentor Language Institute and AIM Institute, adding to her talents she has a good hold on art and teaches traditional Sanskar Rangoli and Mehendi Designs.