Program Fees :
Rs.600/- per class
Duration :
3 days | 4:00p.m- 6:00p.m |
The course on the artform of paper quilling will acquaint the learners with the world of paper filigree ( quilling). The course will enable you to give expression to your creative abilities using paper quilling as a tool. This course will cover learning from how to cut your own paper to creating artworks. You will learn how to select the right paper to make a perfect artwork.This course will teach you about the tools used in paper quilling and how to use them to make basic shapes in quilling and then how to use those shapes to make various art projects as well as usable and decor items.
PROGRAM OUTLINE
Introduction to tools and basic shapes
Practicing creating objects using the basic shapes
Creating objects and artwork using the basic shapes
Mentor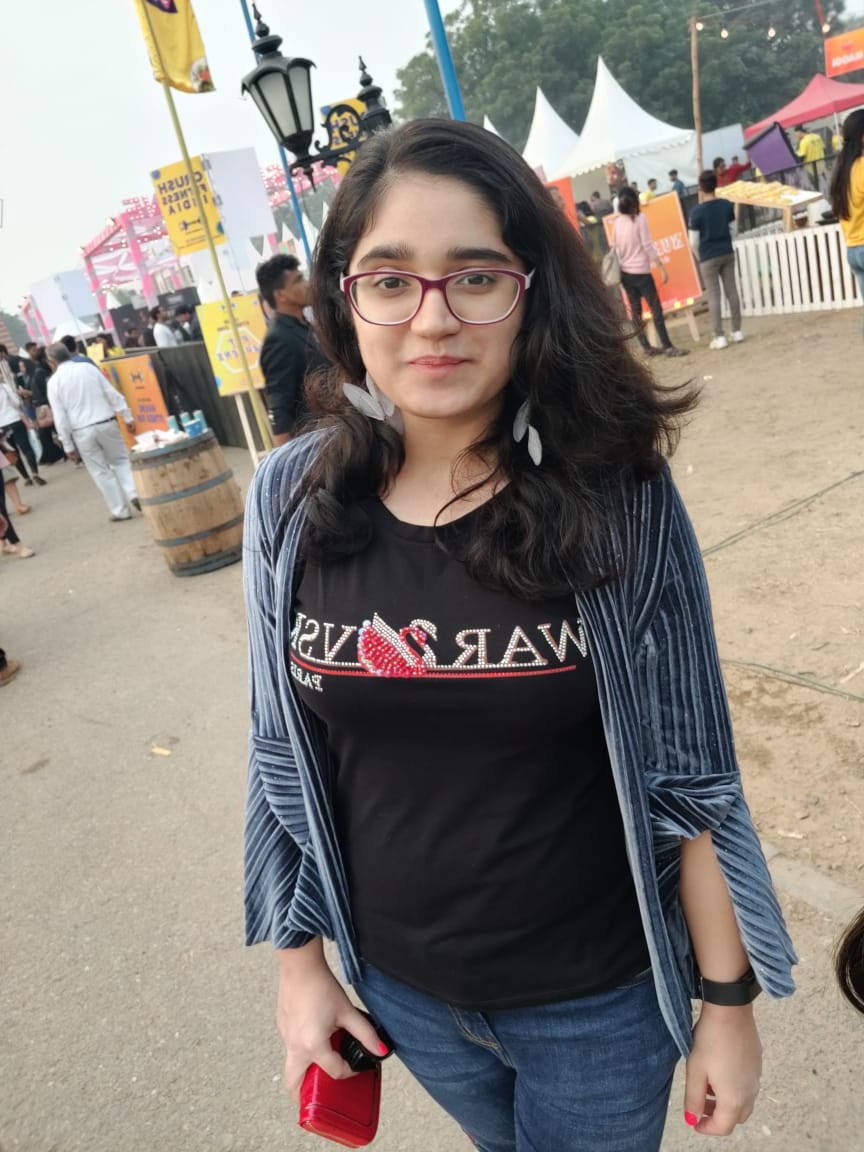 Rashi Sharma
Mentor
Rashi Sharma is a master's student in Applied Psychology from Bharati College. Paper Quilling is her favorite hobby and is working towards increasing her skill set and efficiency by learning and keeping up new artistic trends. She aims to combine her love for psychology and art in learning and practicing art therapy. This also extends to how it can be the new go-to solution for all the mental health problems. Apart from quilling, she is found divulging in her love for reading and learning about new art forms to equip her hands with.