Program Fees :
Rs 250/- per student
Duration :
2 months (3 times a week)
If you want to get an idea of what one should study and also want to play with your creative mind, then take up this course in interior designing. This course deals with making interior spaces more attractive and smarter with structure with furnishing decoration. If you have a nick to decorate your own house then surely this course will help you a lot.
PROGRAM OUTLINE
1- Colour Physiology (3 Classes)
2- Basic Principles of Interior Designing (3 Classes)
3- Ideas and Inspiration (3 Classes)
4- Lifestyle (3 Classes)
5- Sketch (3 Classes)
6- Art and Graphics (3 Classes)
7- Design Styling (3 Classes)
8- Decor and Planning (3 Classes)
Mentor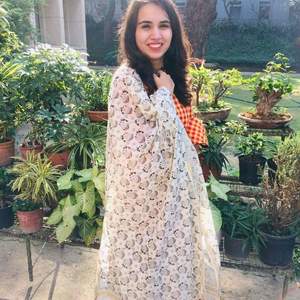 Karishma Abrol
Mentor
Karishma Abrol is an enthusiastic interior designer who is pursuing designing interiors as her career choice. She has delivered her best choice of designs for DIY products, mood boards and 3D wall paintings. With her intellect, she is having 3 years of professional experience in interior designing field. She has also tied-up with architects from Bangalore and all over India with Vastu diploma. Karishma is also a member of Design Associations, where projects are exhibited for competitions among colleges.