Program Fees :
Rs.500/- per class
Duration :
1 month (4 sessions) | 4p.m-5p.m |
Psychology is a subject that helps you become better each and every day. Whether you deal with stress, anxiety, sadness, loneliness or any other problem, psychology helps you to understand yourself and helps you to become successful and happy in life! If you are interested in psychology as a career, or simply want some self-help tips and techniques for a better lifestyle, then this program is for
you!
PROGRAM OUTLINE
What is psychology and how it can help you
Pursuing a career in psychology (India and Abroad)
Goal setting and becoming emotionally intelligent
Applying psychology in everyday life for happiness and success
Mentor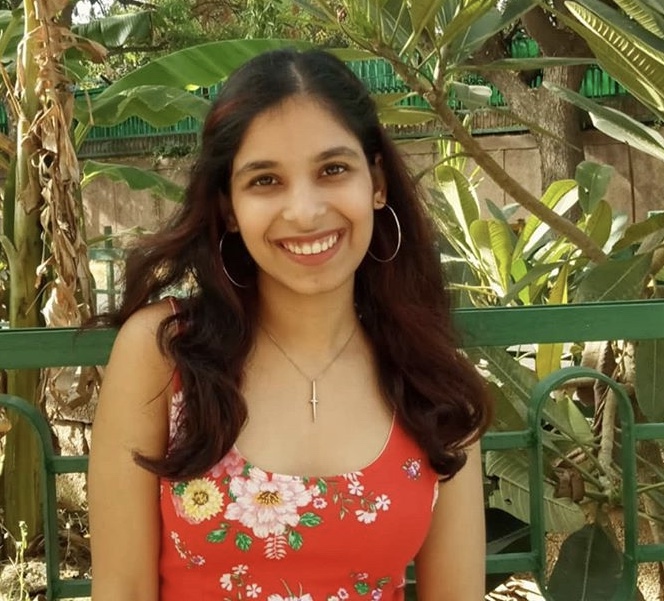 Ms. Hrishika Awasthi
Mentor
Hrishika is a graduate in psychology from Lady Shri Ram College for Women (LSR), Delhi University (DU). She is a published author, a trained Kathak dancer, and now, a social entrepreneur. She is passionate about bringing psychology into the mainstream and making therapy simplified and accessible for everyone. With a keen interest in positive mental health, and through Emodite, Hrishika aims to develop skills of social-emotional intelligence and life skills in the young people of the country. To this extent, she has delivered around 30 talks in the past 5 months and has interned at renowned hospitals and NGOs.