Program Fees :
400 per session
This course is all about social psychology which helps us you out to enrich your understanding of yourself and the world around you. By learning more about how people view others, how they behave in groups, and how attitudes are formed, you can gain a greater appreciation for how social relationships influence individual functioning.
PROGRAM OUTLINE
1.social perception & misperception.
2. The psychology of self presentation.
3. Group behaviour- GOOD , BAD & UGLY.
4. Helping , hurting & peacemaking.
5. Aggression
6. Interpersonal relationships.
7. Social influence ,gender & discrimination
Mentor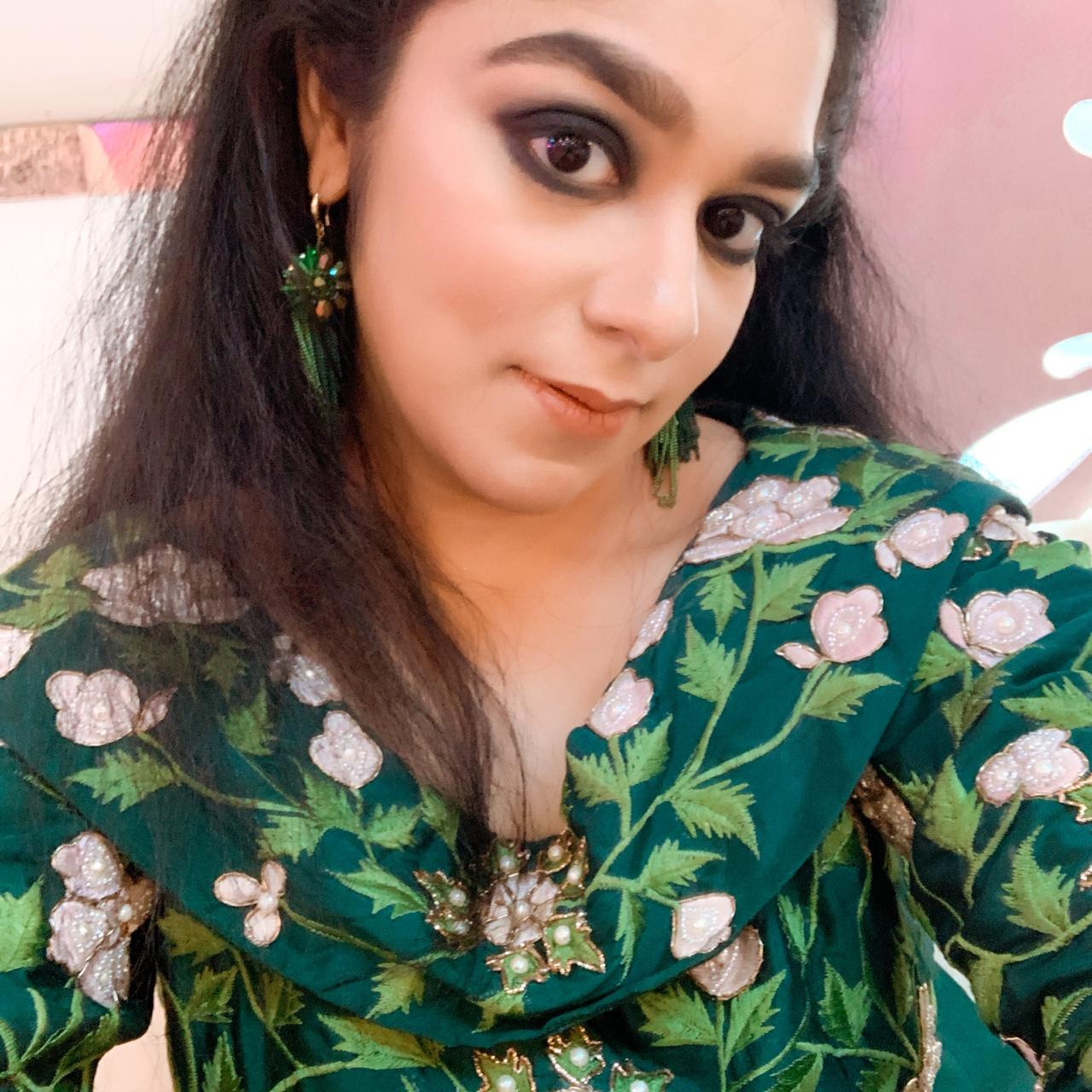 Ms. Krathi Sharma
Mentor
Ms. Krathi Sharma, Teacher, Organizational Psychologist has pursued her Masters in Industrial Psychology from IGNOU. She is currently engaged in teaching students at home. She believes in helping others and spreading positivity as much as possible through her profession, which has also been her passion all along. Apart from this, she is a music lover too.