Program Fees :
350 Per Session
Duration :
3 sessions per week (4 P.M. to 5 P.M.)
Written communication is equally vital and is one of the strongest mediums to express. This program will help the children improve their writing skills and understand its prospects. This program will help children academically and creatively. It includes topics like Formal letter writing, Notice writing, Report writing, and more that are essential for all.
PROGRAM OUTLINE
formal letters
diary entry
descriptive writing
Story writing
Message writing
Notice writing
Report writing
Article writing
E-mails
Mentor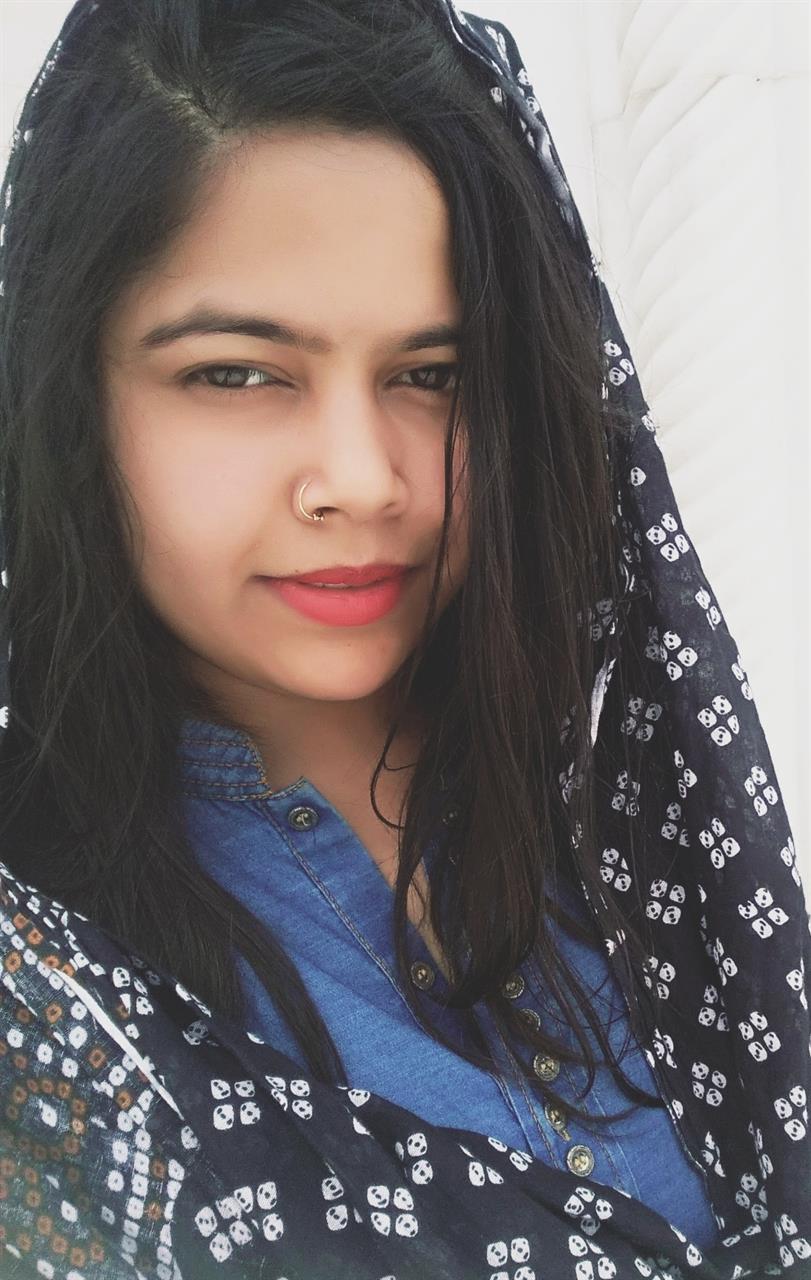 Anusha Pathak
Mentor
Ms. Anusha Pathak has pursued her BA in Special English from St. Aloysius College and MA in Journalism and Mass Communication from Amity University. She is a language expert and has a hold on both American and British accents. She has expertise in speaking, writing, and reading. She has been teaching different courses in English for all age groups for five years and currently working as English Faculty at Mentor Language Institute and AIM Institute, adding to her talents she has a good hold on art and teaches traditional Sanskar Rangoli and Mehendi Designs.