Student Article
/ Cricket
WHO WILL BE THE NEXT COACH OF THE INDIAN CRICKET TEAM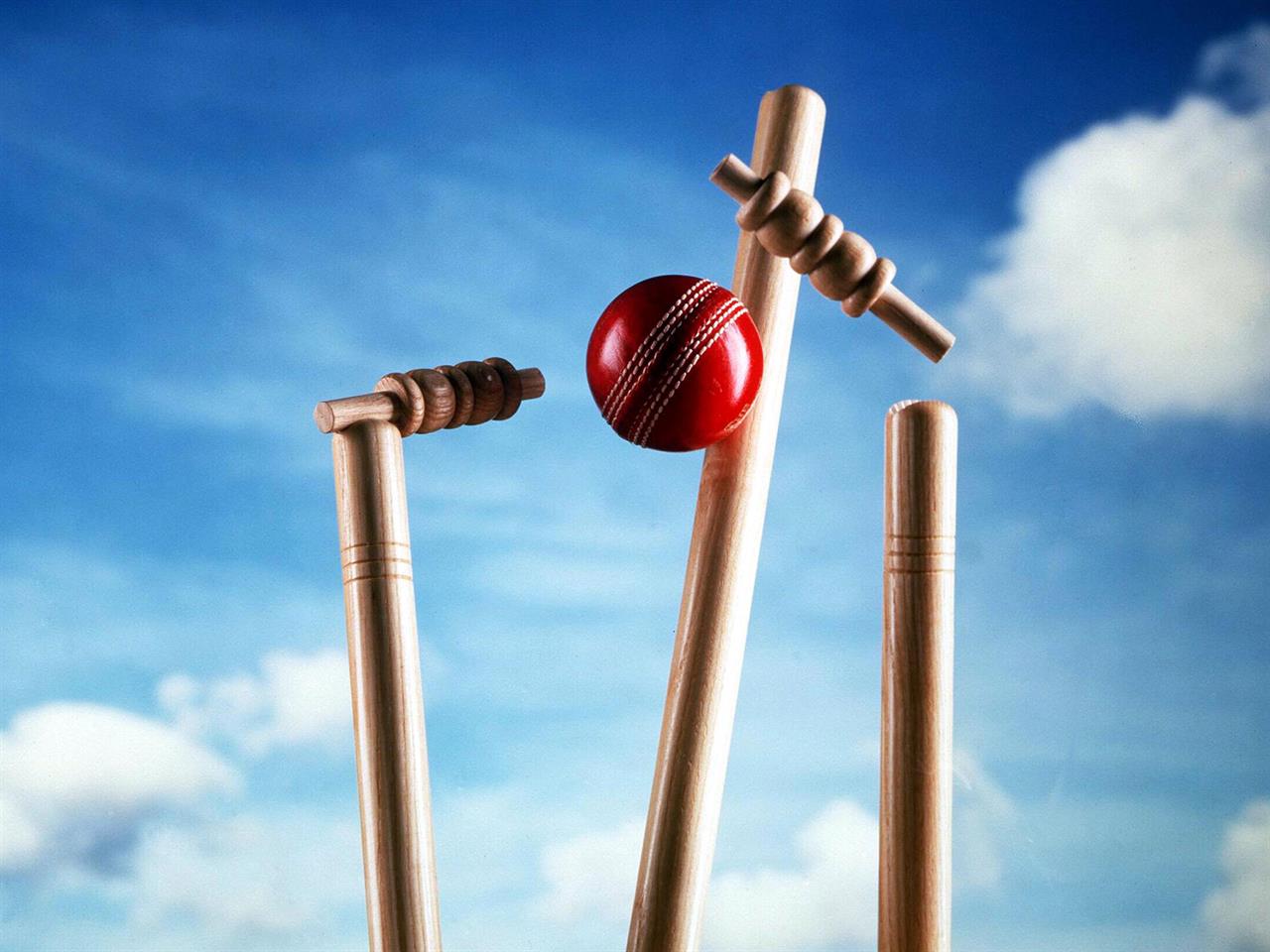 Everyone out there is rubbing their hands together eagerly waiting to know who the next coach of the Indian cricket team would be. The Indian cricket board sent out a press release, inviting applications for the post of the men's team's Head Coach soon after the Indian cricket team set out for their Champions Trophy campaign. It was said that the Board of Control for Cricket in India (BCCI) in their report to the NDTV conveyed that they are not happy with Anil Kumble's play in negotiating players' pay just ahead of the IPL final.
With some anti-Kumble BCCI officials convincing Virendar Sehwag to apply for the position, the issue even got hotter. Rumors soon spread that there were issues between Virat Kohli, the captain of the Indian cricket team, and Anil Kumble, the head coach. Following this, Sourav Ganguly, former skipper, asked the Indian team at their hotel for feedback on him as coach.
A three-member cricket advisory committee of Ganguly, VVS Laxman and Sachin Tendulkar was assigned with the responsibility of deciding whether or not Kumble stays the coach. The committee finally decided to retain Kumble.
Kohli who addressed the media in Birmingham just before the ICC Champions Trophy's India-Pakistan match, said that there was no issue with Kumble and those issues stated were just made up by people. He stated "It's been really good working with Anil Kumble". He thus dismissed all the rumors and put an end to all those.
Sources also said that Virat never complained to any BCCI official that he has issues with Kumble. Further, that if Virat and Kumble doesn't get along, there is no guarantee that Viral and Sehwag will get along. For, every member in the Indian cricket team knows that Sehwag is also a no-nonsense individual.

Get news updates, connect with fellow students, and take advantage of valuable resources at the socio-educational platform called FairGaze. You can find us here fairgaze.