About this webinar
Basics of Hatha Yoga
Yoga in challenging times is the most efficient way to Cultivate Mindfulness and Restoring Calm.
Experience the power of Yoga from the comfort of your home. Develop a simple yet powerful daily practice regimen.
"Health and fitness are just the side-effects of Hatha Yoga. Classical Hatha Yoga is a powerful system to prepare the system and explore our full potential."
Join this amazing One-hour Session with Mr. Agastya Rudraa Madhur on "Basics of Hatha Yoga" brought to you by FairGaze.
Speakers/Mentors
Agastya Rudraa Mathur
Hatha Yoga
Agastya Rudraa Mathur is a former Lawyer, a Classical Hatha Yoga Teacher, a Spiritual & Life Coach and a Motivational Speaker. He has helped, trained, and inspired more than 5000 human beings through his Life Coaching & Hatha Yoga and helped them consciously choose a healthy lifestyle, including Arjuna Awardee National Athletes, School children, College Students & Teachers, and people from all the age groups across the globe. Now, he dreams to serve 1 million lives by 2025.
Benefits Of Webinar
You will be learning simple yet powerful yogic practices for holistic health and well-being.

Strengthen joints & muscles

Boosts Immunity.
Improve Focus and Memory.
Enhance Lung capacity.

Leads to Holistic Health and Wellbeing
Webinar Stats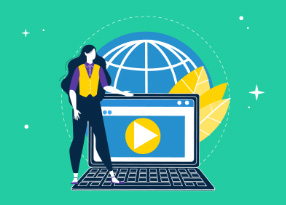 Reach: 1866
Engagement: 309

Website Sessions:

Registrations: 62