Articles
Utilizing Technology and Innovation to Combat Hunger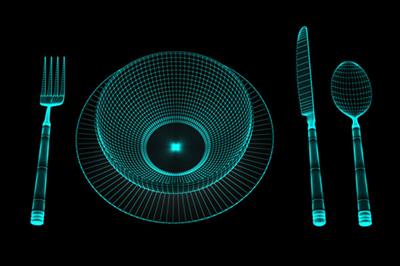 When we are dealt with challenges such as hunger and food security, we do not always consider data as to offer us prospective solutions. However, data has always been useful to help with food security - where Big Data methods, analysis and approaches are able to deliver important information such as about weather to the agriculture value chain, The (Old) Farmer's Almanac has tracked meteorological conditions affecting crops since the late 1700's. Yes, it has been that long since the data has played an important role in fighting hunger and food security.
According to UN report in 2015, India is officially the hungriest country in the world. But, using effective inventory management system in both the retail and agricultural sector can divide the food between those who need them and those who have excess. With technology such as Digital Green which helps in disseminating essential agricultural information to those in need and Plantwise, that gives information about plant health - there has been a lot of improvement in improving food security and hunger.
Building on with these examples, there is so much that local governments and state governments can achieve such as using data visualization to identify and address food deserts, interagency data-sharing to streamline service delivery application and open data platform to lend support to the ever beaming agriculture industry. Data is more important than we have ever thought to unlock the challenges we face as hunger and food insecurity.