Workshops
Intra School Science Exhibition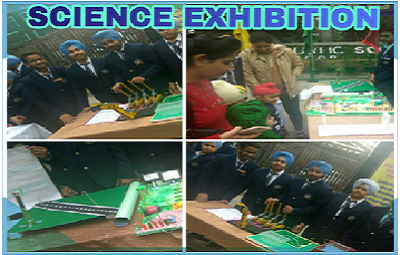 Intra School Science Exhibition has been organized at GHPS Tilak Nagar on 23rd January 2018. Students from Classes VI-IX participated in the science exhibition. Science exhibition was organized to motivate students and to inculcate scientific attitude in our students.
ROSATOM Festival of Science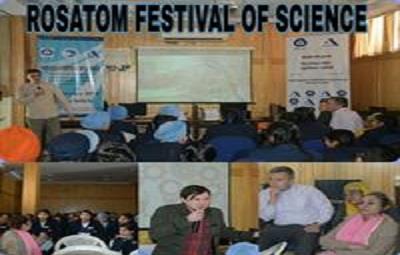 On 9th Feb'18, Presentation on science and technology in the framework of ROSATOM Festival of science shown to students from class VIII to IX. It was interactive session of Russian scientist with our students. ROSATOM Festival of science dedicated to the 30th Anniversary of the Russian – Indian Cooperation in the field of the peaceful use of the Atomic Energy.