Student Article
/ Theatre
Theatre: To Create Magic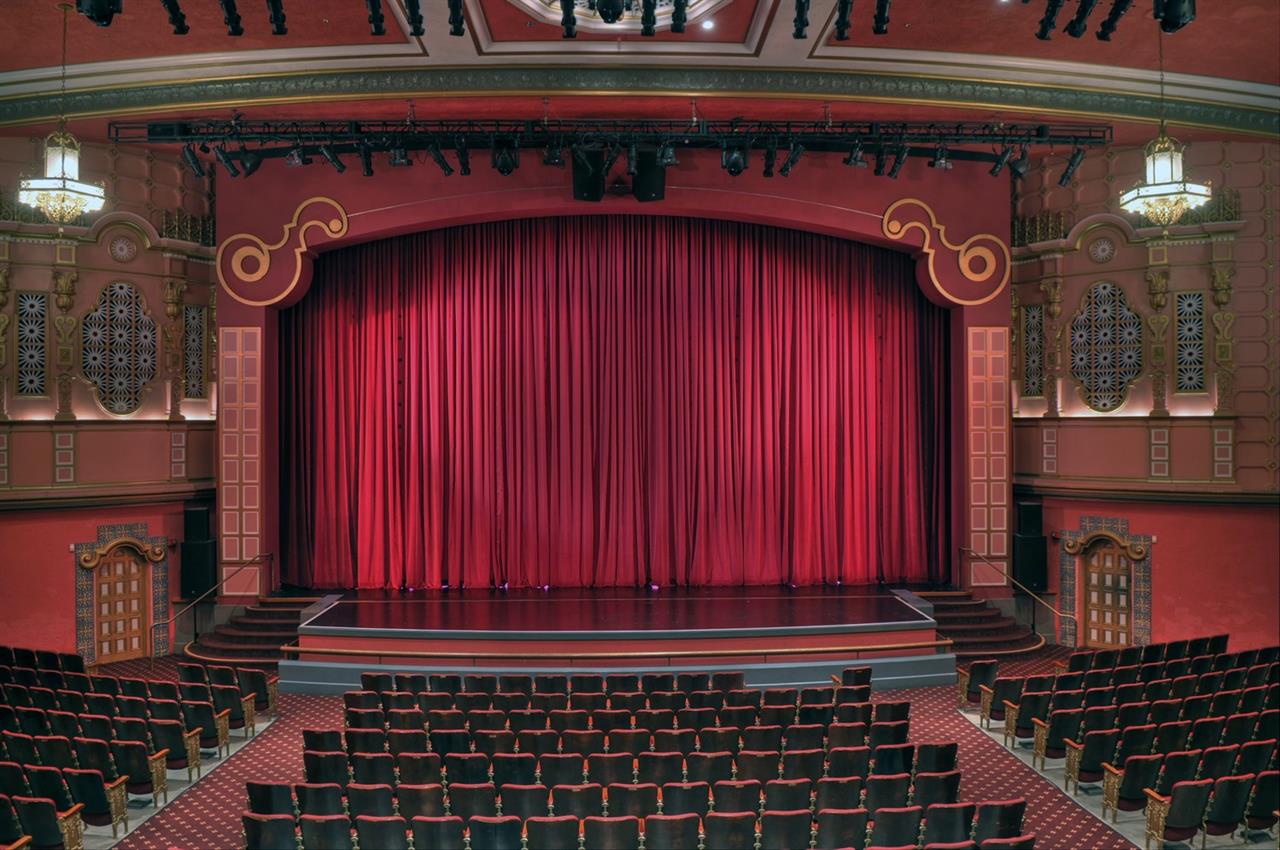 In this stage named world, there is famous monologue "All the world's a stage, and all the men and women merely players." Theatre, being a difficult expression, can be called as an urge to create meaning through storyline and symbol.
Children are getting more involved in theatre at the present time. It involves the children in reading aloud using expressions. It motivates unwilling readers and provides fluent readers the opportunity to explore variety and characterization.
These days, theatre is not just a hobby, students are opting it as a career. Students, who are interested in theatre arts, can register in degree programs that merge classroom activities with direct performances and creations. A program in theatre art allows students to plan, produce and star in plays, musicals, recitals or even short films. Theatre arts graduates usually enter the theatre industry and apply for work as actors, set designers, musical directors, costume designers or be under production department.
So, choose and follow your part and achieve perfection in your role because you wouldn't have to seek for theatre. Theatre shall seek you.