About this webinar
How to Protect Yourself in Isolation
Are you worried about your health? Are you aware of what should you eat and stay fit during this Covid-19 lockdown?
Do you even know, Nutrition is characterized as the procedures by which Human beings take in and uses nourishment substances? Fundamental supplements incorporate protein, starch, fat, nutrients, minerals and electrolytes. Typically, 85% of everyday vitality use is from fat and starches and 15% from protein.
We have come up with some professional help for you. Attend our webinar with Dietician Amrita Mishra to get some professional help on how you can stay fit During Quarantine.
Speakers/Mentors
Amrita Mishra
Nutritionist
Amrita Mishra is registered Dietician with NNHSA and Founder Chairman of Nature and Health Foundation which is dedicated to aware the people regarding their diet to keep them healthy. She has organised several workshops in different parts of the country regarding natural diet. Also about its role to keep people healthy and to prevent them from diseases.
Webinar Stats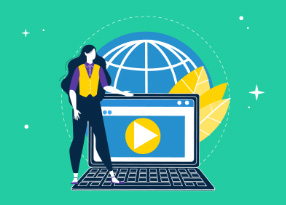 Reach: 2200
Engagement: 11
Website Sessions: ---
Registrations: 0