Breast Cancer Hub Foundation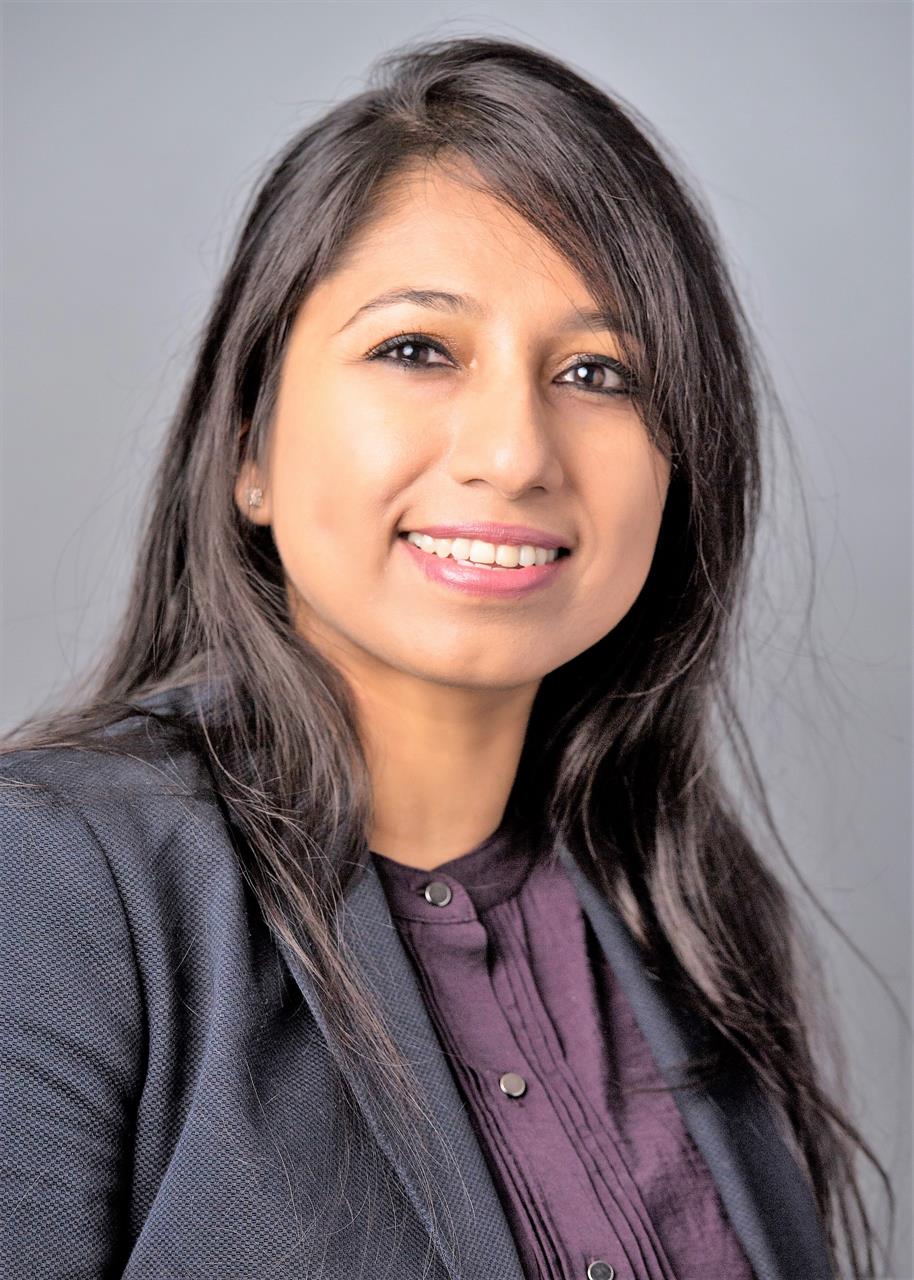 Lopamudra Das Roy, Ph.D. is the founder of Breast Cancer Hub with 15+ years of experience in research and mentoring undergraduate and graduate students (Ph.D. candidates) in the field of Genetics and Breast & Pancreatic Cancer Research. Dr. Das Roy received her Ph.D. in Molecular Biology (Genetics) from Assam University, India. Her professional career started as a lecturer of Genetics followed by her Post-doctoral fellowship from Mayo Clinic College of Medicine, Scottsdale, USA in Cancer Immunology focusing on Breast and Pancreatic Cancer. She moved to the University of North Carolina at Charlotte, USA (UNCC) and served as a Research Assistant Professor at UNCC. She worked as a Research Director at OncoTAb, Inc, a UNCC spin off (Cancer diagnostics and therapeutics) and as an Adjunct Associate Professor at UNCC. She is a true inspiration for the next-generation who wants to achieve easy success. Read through the excerpt below through our journalist Tulika Dey to know more about her.
What led you to choose breast cancer for your research?
Over the years, I have realized how breast cancer has been afflicting and engulfing our society. 1 in 8 women develop invasive breast cancer over the course of her lifetime. Breast cancer remains the most common cause of cancer-related deaths for women in the world. Metastatic Breast Cancer, especially bone disseminated Breast Cancer remains incurable. Therefore, I have always desired to work in the field of Metastatic Breast Cancer therapeutics and treatment.
What is your vision and mission?
My dream of building Breast Cancer Hub, a non-profit foundation stems from my discussions with Breast Cancer patients/advocates sharing their stories of pain and agony, when mammograms failed their diagnosis even in the most developed countries in the world such as the USA. In addition, during my travel to India and interaction with women, I observed that the level of ignorance about taking care of breast health via basic routine self-breast examination, clinical examination, mammogram or ultrasound was even more. Women would go to the oncologists when they had serious breast issues and by the time it is diagnosed, tumors would have grown huge and spread to other organs which by then becomes an incurable situation. This is consistent across every class of people in the society regardless of their level of education and socio-economic status. I still experience that women are ashamed to even mention the word "breast" and discuss their concerns with their family, friends and clinicians.
Breast cancer rate in men is also increasing and most men with breast cancer seems to have been experiencing shock and subsequently embarrassment, battling the "stigma" of having a predominately women's disease.
What are the challenges that you have faced in your career and how did you overcome them?
Time management has always been a challenge and will probably continue to be a test. Balancing research, grant writing, publications, proposals, reviews and meeting project deadlines and expectations is extremely time consuming. On the top of that, balancing professional life with personal life is extremely challenging, yet it works out when we have support from our family members including my little ones. I try to give all my time to my kids when they are around and get back to work after they sleep.
Funding and availability of grants is another big challenge. Only 2-3% of proposals get funded and once funded, the results might not be favorable as expected which requires a lot of patience for trouble shooting and coming up with alternatives or different innovative strategies to meet the project goals.
What was your ambition in childhood? How did you come to this field?
While growing up in Assam, Northeast India, I have seen my grandfather and father dedicated towards their profession as medical doctors and relentlessly and tirelessly working towards saving lives of people of the community. I could see the happiness on their faces and the immense satisfaction once the patients are cured. I pursued my Ph.D. in Molecular Biology (Genetics) and Post-doctoral fellowship in Breast & Pancreatic Cancer Research from Mayo Clinical College of Medicine, USA and worked for 15+ years in Research and Academics. I would like to leverage my interest and experience specifically in Breast Cancer to help save lives via awareness and research.
What message would you like to give to our young aspirants in a similar field?
Hard work, patience and sincerity is the key to success. Ethics and integrity in the field of research and science is very essential, because in life more than being ambitious, it is important to earn respect by being honest and transparent with our data, publications and work. Most importantly, PASSION! We need to be passionate about our work and love what we are doing to achieve long-term success!