Science in India missing women's touch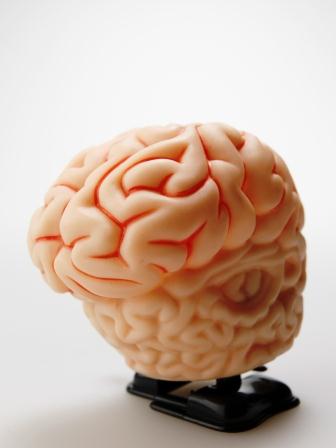 On International Women's Day, there are cheers around for the first batch of women fighter pilots who are to be inducted on June 18. The first batch has just three cadets who have volunteered to be fighter pilots. Nevertheless, it is a big leap for the women in the Indian Air Force as they will now be at par with their male colleagues. It's good news.
On the other hand, there is not-so-good news. A survey published in the journal 'Nature' in February 2016 shows a dip in the number of women researchers at Indian National Science Academy (INSA) in three years. From 15% of all members in 2010, the number fell to 6% in 2013. INSA's objective is to promote public awareness and understanding of science. The academy acts as a link between the scientific community and planners and advises the government on critical issues in the domain of science and technology. It also serves as a platform, encouraging interactions among scientists within and outside the country.
The percentage dip is critical to the already 'ailing science' in the country.
While the survey shows, women's representation at the highest level of academics is less than one-eighth of the number of men in science academies across the world, the story is grimmer in India.
India, despite producing over 9000 PhDs every year in science and technology is lagging behind the USA which produces four times the number of research scholars with just one-fourth of our population, media reports suggest.
It is said India has only 4 researchers per 10,000 labour force which is quite low as compared to 18 researchers per 10,000 labour force in China. With 6 researchers, even Kenya has a higher proportion than India.
Also, till 2014, INSA did not have a single woman in its 31-member governing body. Switzerland and Sweden had 47% women members in their governing councils. Cuba had 40% and Canada and Panama had 38% each.
Sources say even though the number of research papers published in the country has nearly quadrupled since 2000, it is still abysmally low when compared to China. If there were 25,000 papers published from India in 2000, it was nearly 90,000 in 2013. In the case of China, the numbers have risen from 50,000 in 2000 to over 3,10,000 in 2013.
Do we face a dearth of talent in India? The answer cannot be affirmative. It's high time we spot and nurture the talent at the right time so as to create the much-needed global impact.