Expert Speaks
/ Holistic development
Counselling Is My Passion! Interview With Mrs. Honey Alka Chandwani, Psychologist And Counsellor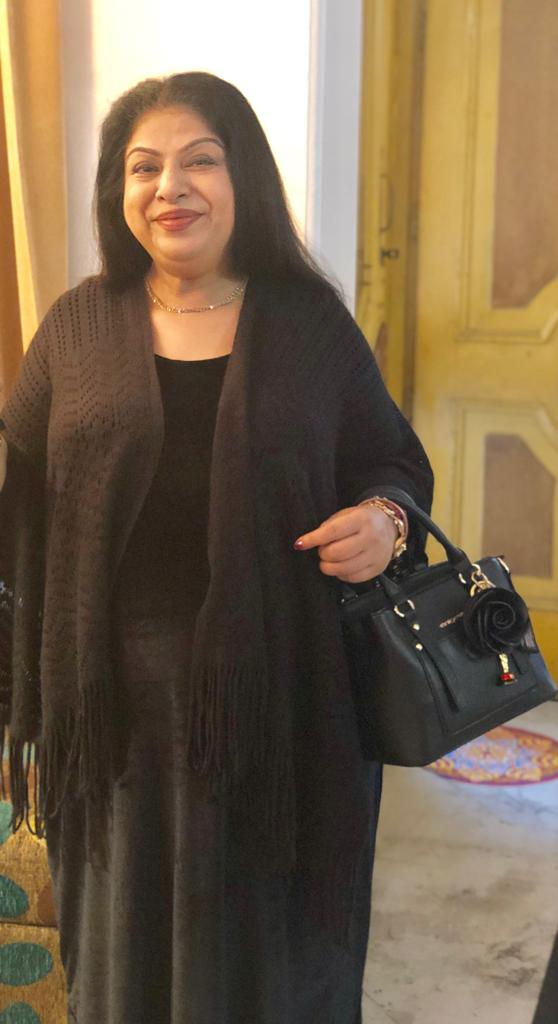 Bhavna Sharma, Assistant Editor
03 Sep, 2019
Mrs. Honey Alka Chandwani is an amazing psychologist and counsellor with Maths hons. degree. She is currently training under great motivational speaker Yogesh Singh, whose works has inspired many. Her distinctive approach of never giving much importance to money but imparting help to rich and poor through her counselling is the approach which makes her so appreciable. She firmly believes that counselling is the main door by which all complexities can be solved, so here she by her works is bringing light to darkness through counselling. She excels in child counselling and has shared her valuable thoughts. Read the excerpt below to know more about her through our correspondent Ms. Prerana Sharma.
1. What factors attracted you the most in this field that compelled you to choose it?
My mom was a diabetic, she lost her one-foot finger, after that incident of her life, she used to be very depressed. That was the time when I started counselling. My first works were in depression Counselling.
2. What things have you learnt while training under Yogesh Singh, great motivational speaker?
I would say having self-confidence, giving space, working your best in tough conditions, believing in self, and being brutal sometimes.
3. Pursing counselling as a career option? How and why?
For this I would say Counselling has been my passion always, there is no answer for a why in it, I enjoy counselling and treating people gives me happiness.
4. How much do you think counselling is essential for school students?
Counselling nurtures student's life. It removes confusion and refreshes their mind by giving and teaching them right guidelines and thus it is very essential.
5. Children nowadays go through stress and several types of pressure, what according to you is the reason for this?
Exposure to movies and internet is the biggest cause and also too much options are now available with the children which ultimately result in peer pressure.
6. What pointers do you mostly cover while counselling a child?
According to me self-confidence, self-high esteem and progressiveness are the three most important pointers that needs to be discussed.
7. What are your future plans in this field?
Walking on the path of Mother Teressa, Nelson Mandela and Gandhiji.