Interview of Coach of Shriram School, Vasant Vihar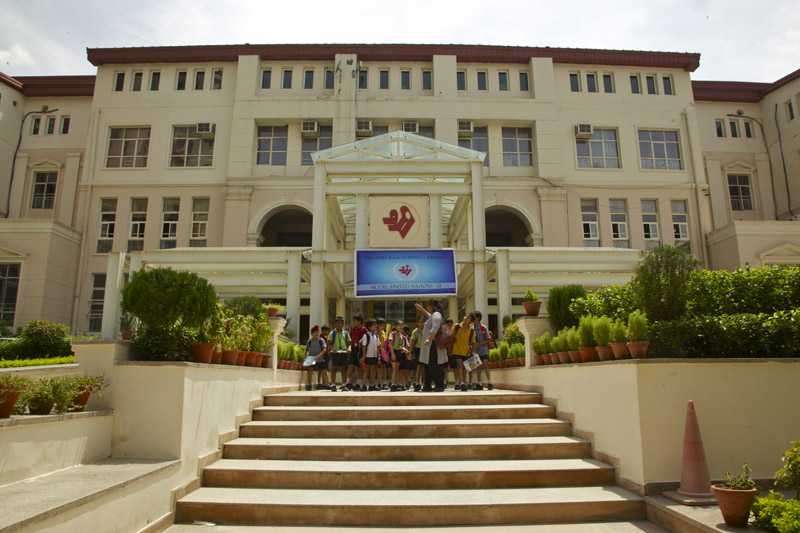 Bhavna Sharma, Assistant Editor
24 Oct, 2019
25th Ramjas Basketball Champions League 2019 is happening at Ramjas School, R.K. Puram. Our young and dynamic student journalist 'Sanskriti' took the interview of Coach of Shriram School, Vasant Vihar. Read the excerpt below to know more.
Ques 1. Looking at the fantastic performance of your team, how do you feel as a coach?
Ans. I am feeling very happy about the way how my team played and won the match.

Ques 2. After winning with a score of 25-15, what are your expectations from the upcoming matches?
Ans. We would do even better next time. We are going to gear up and practice more for next time.

Ques 3. What do you think was the turning point in the match?
Ans. My team was performing well from the very beginning of the match but the basket scored at end of first half, boosted the moral of our players and became crucial for winning the match.

• Shriram School, Vasant Vihar won the match from Pinnacle School, Panchsheel Enclave by score 25 and 15.