Interview with Ms. Kavita Saxena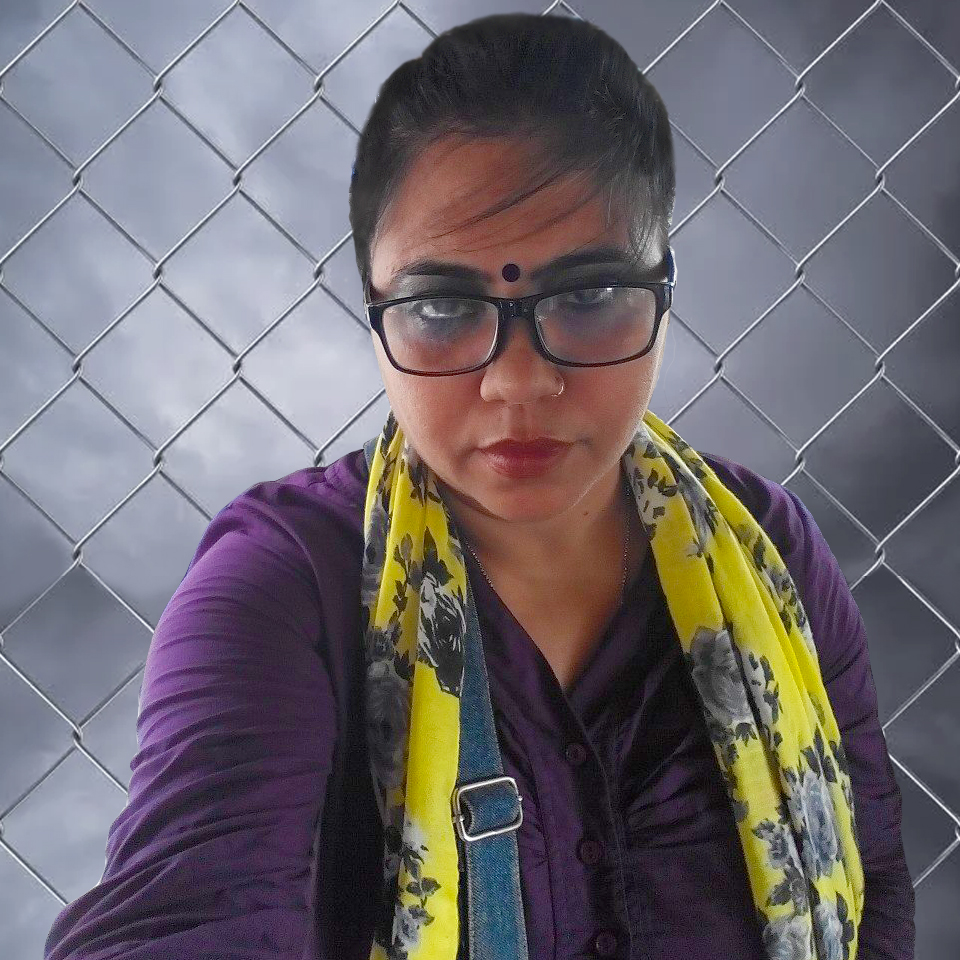 Kavita Saxena conflicts with Human Trafficking with her NGO, Women and Child Welfare Foundation. She plans to convey a conclusion to the exchanging of young ladies for exploitation and in especially resolved to work for different causes also. Let us know more about her through a little meeting by our correspondent Anubha Das.
Why have you selected a career in social work?
I never thought I will choose social work as career alternative for myself however when I saw nobody working specifically for human trafficking, I began to safeguard trafficked casualties with no apprehension and even against the will of my family.
What do you hope to accomplish as a social worker?
I feel glad to spare trafficked casualty and I would like to continue finishing it.
What major disappointments/failures have you had in fieldwork?
Individuals know about physical exploitation yet at the same time society thinks young ladies are eagerly doing prostitution and they neglect to comprehend that. Disappointments incorporate police not being steady. After so many workshops and preparing programs still police would prefer not to bolster. If we see rehabilitation of people who truly deserve to lead a normal life as general public are also not getting appropriate support from government.
Do you feel a student should be objectified about doing social work?
If we educate our students about do's and don'ts in their initial age than our upcoming era will sincerely be connected with the general public. Our students are our future who will run our general public.
What kind of social work are we talking about in general in which students can indulge into?
Look social work comes by heart. People are money minded but if we teach student that they can make good career in social field then they can do wonders. Mostly parents never allow their child to go for social work job. Every student should learn about our society problems and how to solve their problems because social work is a 100% dedicated job.
In your opinion should social work become a part of the school objective?
Yes and it's a good initiative and learning. If social work becomes a part of school curriculum section, student will understand its importance.
Do you put stock in the reality that counselling is vital for students from an early age?
Yes indeed counselling is very important as it directs the energy of the students in the right direction. This should be done not only in the urban schools but in the rural schools as well.
Where do you think the field of social work is heading in the next five years or so?
People have become more informative about the problems and that's why they are coming forward for Ngo Jobs as well. It is on a good track.
What do you have to advice to the young generation?
I will recommend them do work smartly, check issue and attempt to get a solution not for one individual but rather for a general society entirely.
What are your future plans?
My future plans are to set up a business to accomplish more social causes. Moreover to help individuals.