Views on International Autism Day By The Principal of ITL Public School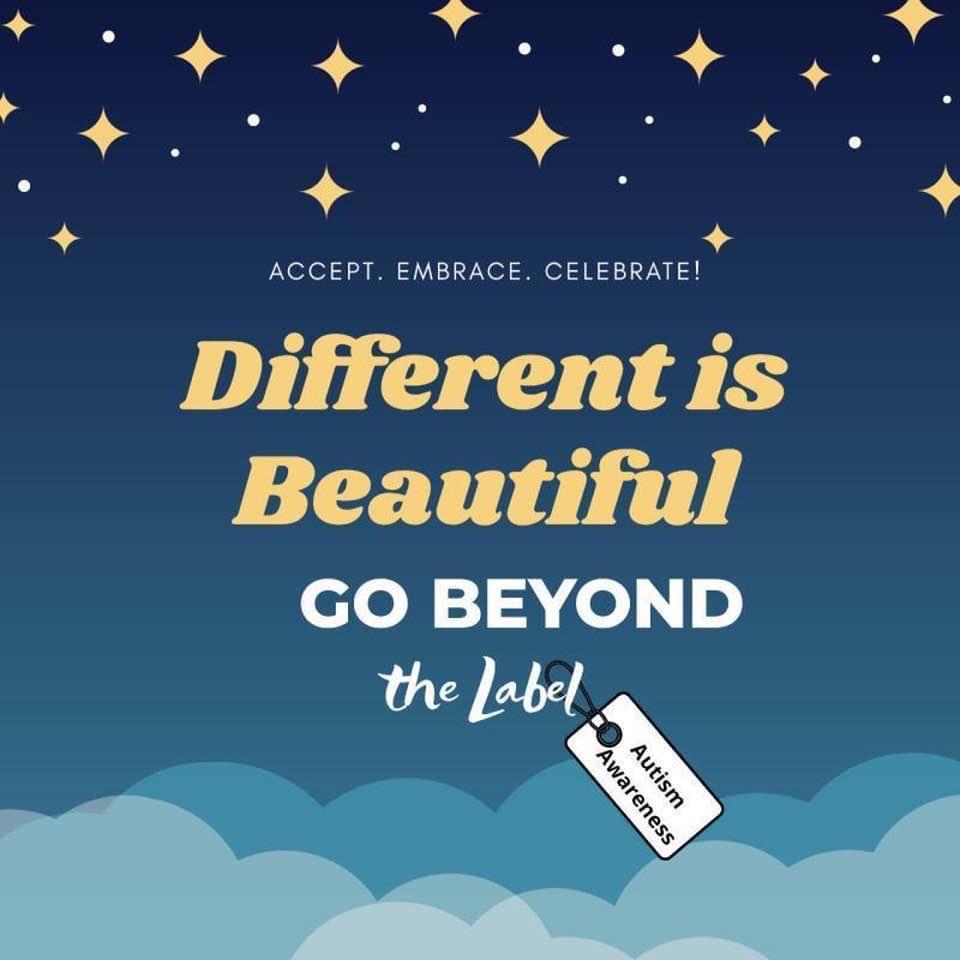 Bhavna Sharma, Assistant Editor
16 Apr, 2020
Today is an International Autism Day.
In Brief, Autism is a developmental disorder that impairs the ability to communicate and interact. In India, every year we have millions of such cases. We at shaping insight strongly believe that we need to embrace individuals with Autism and treat them with the utmost respect and world-class therapies.
Accept not expect...
I believe each child can learn and thrive if we provide a caring and comforting environment in an inclusive classroom. Inclusive Education is a basic human right, not a privilege.
By - Ms. Sudha Acharya
Principal, ITL Public School, Delhi