Know About the World of Films with Mr. Avinash Tripathi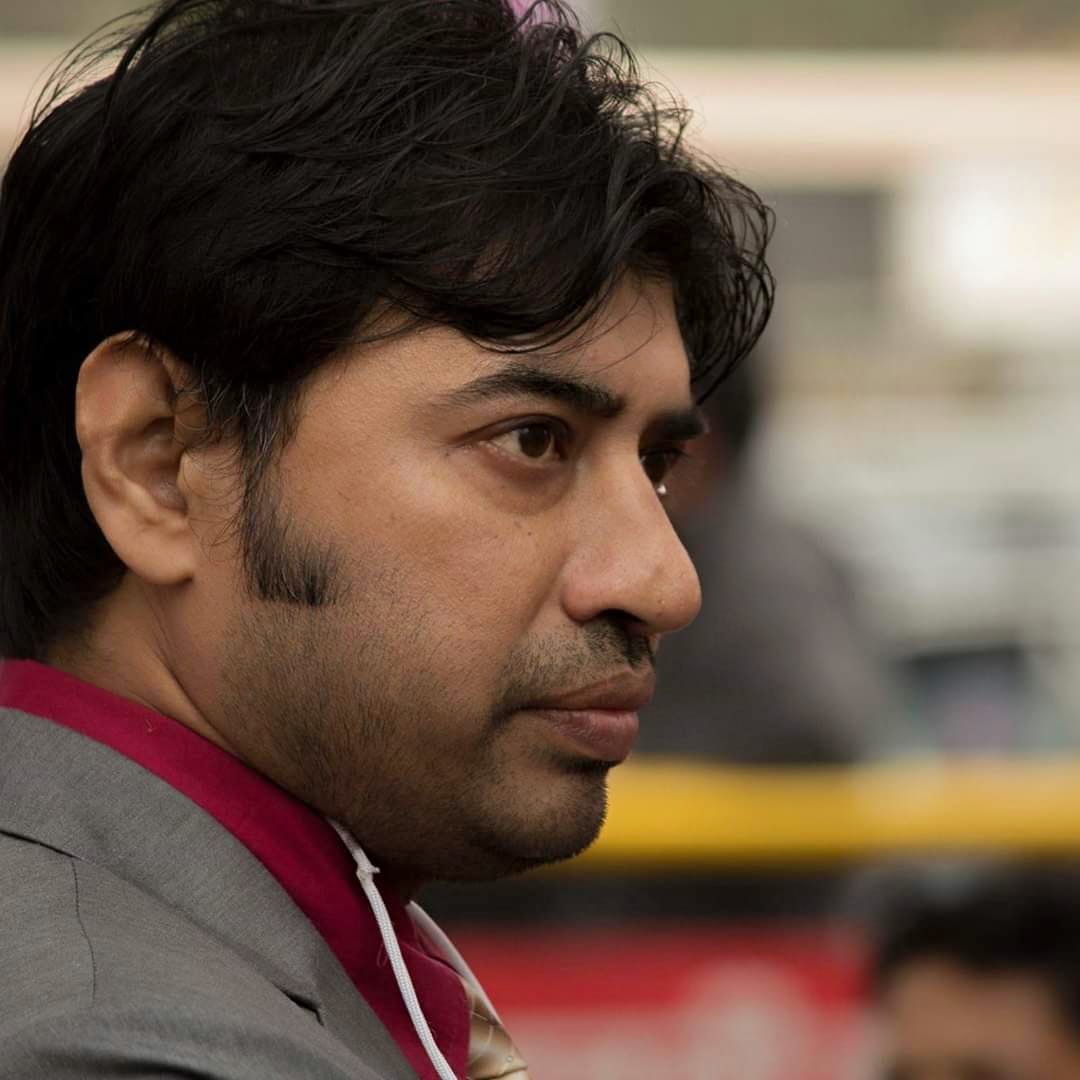 Avinash Tripathi - Journalist, Film Maker, Film Critic, Script Writer, TV Panelist, Educator, Columnist, Adviser & Jury Film Festivals
Avinash Tripathi has carved a niche in the field of documentary and short films. He has made more than 700 short films and various Documentary films on social issues. He is perhaps the youngest news anchor on Doordarshan. He started his career as news presenter with India's National Network Doordarshan 22 years back. He does not stop here, as he is also a popular columnist of Teesra Pahlu column of Rajasthan Patrika newspaper. His journey of journalism made him one of the most prominent TV panelists on various news channels. He has written several songs, which have been sung by legendary Kavita Krishnmurti, Shaan, Kavita Seth, Anwesshaa and so many. A film critic, scriptwriter, adviser and jury of various film festivals across nation made him won several awards. He is Founder and Director of International Art, Culture and Cinema Festival. He is the CEO and owner of Animesh Films Pvt Ltd also. Read the excerpt below to know more about him through our Editor Bhavna Sharma.
Q1. Tell me something about your extra ordinary journey as a versatile 'Creative personality'?

I originally hail from Basti, which is neighbour district of Holy Ayodhya. Since my childhood, I was very much attracted with writing. I was very introvert at the same time so expressing my thoughts on paper was easy than communicating the same with friends or known people. When I was very young, a touring bookfair used to halt our school for few days. They had world literature books and from there I attracted towards literature. I started reading novels, little Russian literature translated in Hindi and all. Poetry was my first tool through which I started expressing myself at the age of 6-7 years old. Cinema was not in my mind initially. When I grew, I started liking visual storytelling and thought to express myself through this highly expressive medium. Cinema is a complete art form and is a beautiful blend of all the art forms.

Q2. Is this the reason of starting an international festival because you are so versatile and do so many things from poetry, to filmmaking, anchoring, theater, song writing, art exhibition and other areas of your interest?

Actually, since my childhood, I was very diverse. From TV journalism, to theater direction, poetry recital, acting, modelling, song writing, sketching, film making, film teaching. I was doing different works to find my objective in life. I was thinking to bring this entire thing at a place at a time. According to me, in the coming time, the most powerful country will be the one, which will have the most creative force. Art, itself is an umbrella term in which everything is merged. Keeping this in mind, I have tried to give an international platform to the creative talent of small towns and villages of the country. I started the International Art Festival in Jaipur in 2018. By art, I meant all spectrum of art, but people considered art limited to painting only. Now, to make it more clearly in people's mind I have renamed it as International Art, Culture and Cinema Festival. This will be the first festival in the world, in which there will be an effort to bring all kinds of art under one roof. It will give prominence to the talented but less well-known artists of small town and small country.

Q3. How you will find artiste of that caliber in small towns, villages, etc.?

India is full of talent. The only thing is to find the raw, untrained talent, train them, make them understand about national and international market and then bring them on such a big stage. Our organization is doing the same. Not only this, we are calling Numero Uno artiste, poet, and filmmaker across world. Sharing the stage with international acclaimed artiste will give these small towns, talented artiste a new horizon. This will also support budding talents in children from the areas and regions we are covering and will be an inspiration to them.

Q4. What are the different areas you are going to cover in your international festival?

Ans- In this edition, we are going to have 12 different activities. These are Film Festival, Art Showcase, Film Bazaar, Music Lounge, Fashion Jalwa, Cinema to School, International Poetry Festival, Art Conservation and Restoration, Art Auction, International Photography Exhibition, Talk Shows and Meet Your Publisher. Through these 12 activities, we are trying to cover the big Art Canvass of India and world. The bigger motive is make India a creative powerhouse in the world. The excellent painter, dancer, filmmaker, actor, poet and other artisans from all the corners of the world will come to India and work collectively for betterment of creative empowerment.
Q5. Who are the important people who are supporting your dream?

I am fortunate that I got right blend of esteemed people to support my vision. Diwakar Shettyji is a strong pillar of the festival and his experience in art and other areas will help the motive. He is a renowned water conservator and social worker and he is looking after the social prerogative of the movement. Senior bureaucrat Dr. Lalit Pawar is another gem who is in full support of the concept. Retired IAS Prabhat Chaturvedi , Sir Mark Tully, Stefano Boldorini , Sudipto Sen , Dr. Bharti Mate, Rosalinda Much are other important forces behind the festival.


Q6. What are your future plans in the film industry?

Now the OTT has emerged big during lockdown and epidemic, I have written few scripts and soon it will be air on leading OTT channel.
However, my main Goal is to make it to most respectable festival in the world. This will definitely going to make strong bridge between lesser known artiste and world fame artiste. I am planning to move the festival in all continent of the world gradually.