How Automation Will Affect Jobs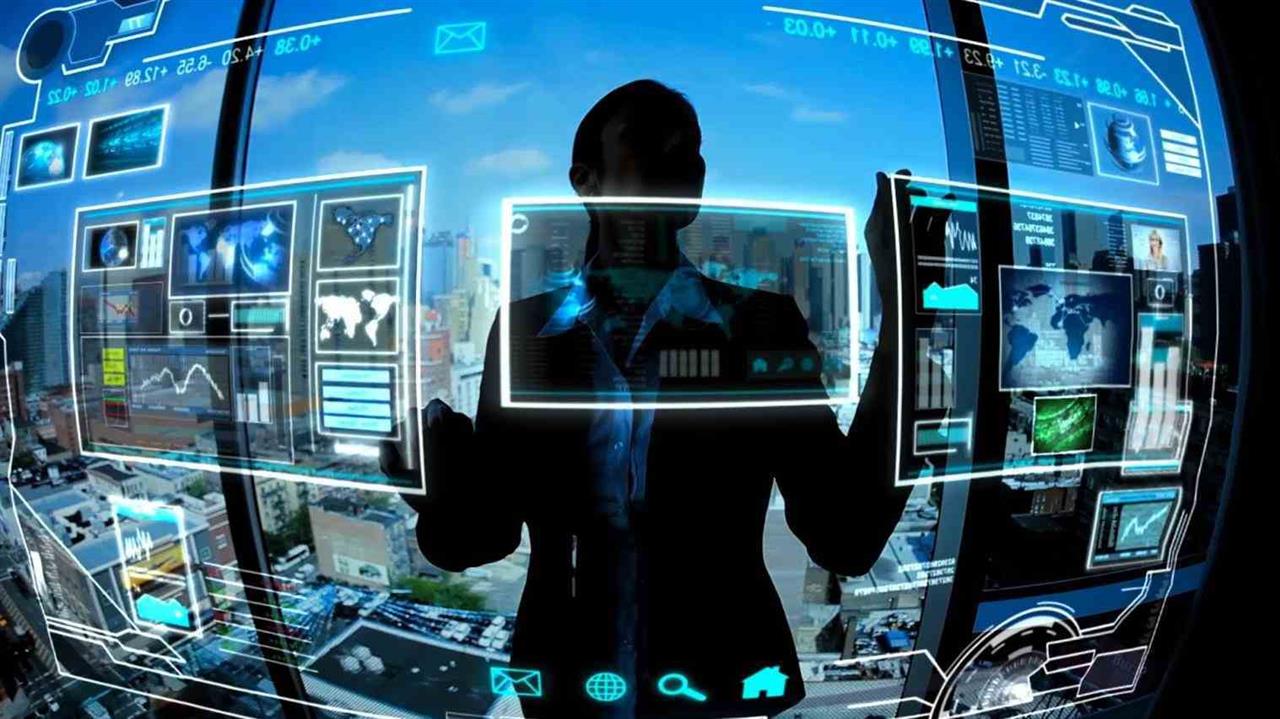 Assistant Editor
18 Mar, 2020
According to the World Economic Forum forecasts report, "Machines and automated software may displace 75 million workers by 2022." Over the next ten to 15 years, automation will displace many jobs. But this will also lead to the creation of more jobs and many more will change. Exceptional skills and higher educational requirements will be required for the job of the future.
A new report titled "Changing Business and Opportunities for Employer and Business Organizations" by the International Labor Organization (ILO) lists the percentage of work activities that can be automated using current technology. According to it, in India, 51.8% of activities can be automated. Robotic automation will have the greatest impact. It will replace low-skilled jobs and simple assembly tasks. Across the world, over 40% of activities will be automated. Hence, this is clearly not good news for the employed.
Automation has been a major cause of worry when it comes to work and jobs. Automation and Artificial Intelligence (AI) promise to bring in a new era of effortless personalization, inexpensive goods, faster delivery and freedom from tedium. However, this threatens the fabric of society under the guise of innovation.
Effect of Automation-
Routine Tasks Affected: According to the Report, such jobs will be greatly affected which involves highly structured, organized physical activity in predictable environments, such as manufacturing and retail, alongside data collection and processing. Automation will impact these jobs the most that have some semblance of a routine are more at threat than others.
If we look at the financial sector, where algorithms can lead to faster and more efficient analysis and assessments, these sectors can be said to be impacted by automation. Also, in the future, in the transport sector where the development of autonomous driverless vehicles is said to be progressing at a faster rate, this sector will also be impacted by a computer taking over the driving.
Impact on Women: The report has also suggested that the impact of automation will more on women than men. As women are a large part of the component of the workforce in retail, business processing outsourcing and textiles/clothing/footwear, such sector faces the looming threat of automation. Hence, we see that automation threatens those sectors where women form a major part of the workforce.
The changing requirement of Skill Set: Many businesses are now looking for a quite diverse set of skills among the new set of recruits than they did three years ago. They want to hire people who are qualified to work creatively and can come up with new ideas for invention.
Employment Crisis: India is already facing an unemployment crisis. Many firms who even have jobs on offer are unable to find candidates with the right skills who can take on these jobs. The major cause of worry lies in the fact that our education systems are not well equipped to adapt to changes in the workplace. This is another problem where we have a surplus workforce to provide, but we do not have the necessary skillset to equip them with.
Interpersonal Skills Jobs: On the other hand, there are some sectors that will not be affected by automation. These areas are like health because this sector mainly relies on social skills and the human touch. Nevertheless, AI and robots will have an important role in health care in the future. But they will not replace doctors and nurses but will work alongside them. We could believe the same for the education sector.
Role of School
The role of the school is of the utmost importance. Colleges and educational institutions need to reskill displaced workers, as these institutions effectively yield large wage increases for students. Another preference to beat the automation will be employer or government-subsidized online training and digital degree programs.
We have had until now seen that automation will impact the less educated as their work will be replaced by robots. For workers of all education levels with a more substantial degree of skill and education, they will be less vulnerable to automation. These skilled people could adapt to the changing needs of the sector and their work.
Hence, governments, schools, and businesses have a role to play by working together to encourage people to adjust to these new technologies through retraining and career changes. The school will bring a culture of adaptability and lifelong learning. This strategy and change of curriculum will be crucial for spreading the benefits of AI and robotics widely through society.
The school will also focus on improving STEM skills will allow people to take the high-technology jobs that will arise out of AI and robotics. Schools should cultivate soft skills in the children which will be important in making people adaptable and employable throughout their working lives.
-By Noopur Joshi