Student Article
/ Parenting
10 Ways To Be The Perfect Parent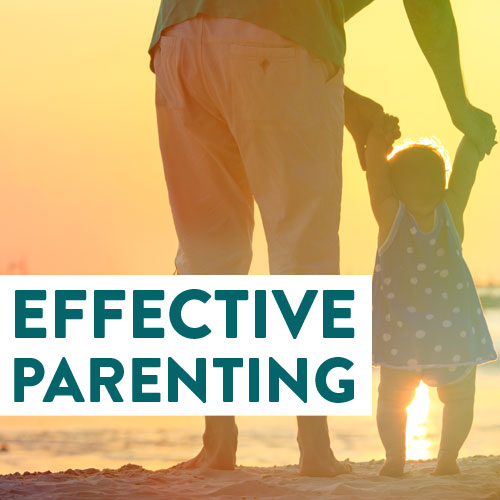 Tired of not being able to become a good parent?
Kids not obeying? Are not in your control?
Here are 10 basic tips which can help you out in being the perfect parent!
Set limits: A child does not know what is right or wrong in this wild, confusing and chaotic world. Imposing appropriate restrictions would help them explore the world safely.

Sense of independence: Letting the children do their own tasks like picking up plates after eating, dressing themselves, and so on would enable them to gain self esteem.

Spend time together: There should be a trust factor between you and your child, and in order for you to achieve that stage, there is a need for you two to spend time together.

Be honest: Just because you want them to learn the same thing, right? Being honest with your child improves the trust factor.

Remind them the values: Children tend to adapt the moral values taught to them in their early days but forget them with the passage of time. Keep reminding them the values they need to remember.

Learn to say NO: Even though children can throw enormous tantrums or be extremely cute to convince you into doing things for them, you have to learn to say no to things which you think are not appropriate for them. However, make sure you are not being biased.

Confidence building: Tell your kids to notice the color of the eyes of the person they talk to, which would enable the kids to develop confidence while talking to strangers.

Treating equally and uniquely: Both your children are equally important and treating them the same way just wouldn't work. Each individual is different and treating them uniquely is the solution to the problem you have been facing while managing your children.

Positive reinforcement: While reading bedtime stories, ask your child which character he found good in the story, what situation did he find. Teaching the values of right and wrong in the early stages of life is very essential.

Make memories: Finally, don't let your child's childhood memories be a black and white movie. Let it be a rollercoaster of emotions with lots and lots of moments of you and your child.

Well if not perfect, you can be a better parent now for your child now.