Student Article
/ Parenting
A Sound Mind in a Sound Body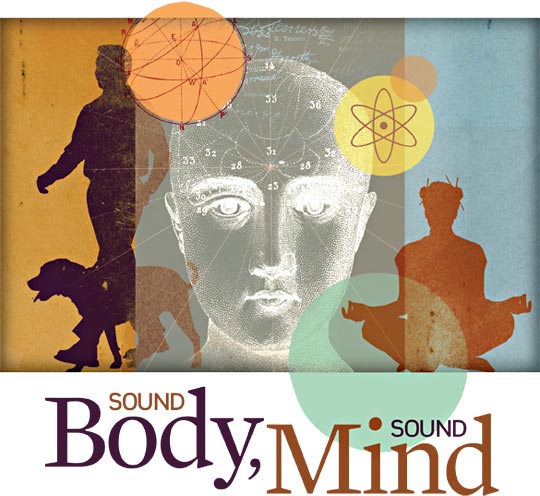 One can think of a healthy mind only in a healthy body. Both physical and mental well being are the prerequisites of great achievements in a man's life.
Most people believe that sports lead to only physical and mental fitness. However, it has many hidden benefits as well. Sports and good education can become a way to achieve success in the life of a student. Both should be given equal priority in the schools to pursue and make the bright career of students.

Sports not only mean the physical exercise but also promote the concentration level of students helping them study better. Playing sports brings highest level of confidence and teaches discipline to students. Sports are the best ways to deal with the ups and down in the life by defining the balance between body and mind, joy and sorrow. They are the sources of recreation. They provide relief and a sense of relaxation in a life full of monotony marked by miseries, hardships and hurdles.

The standard of sports in India is far from satisfactory. So, the Government should take steps to improve this standard. Playing sports for at least an hour on daily basis should be made necessary in the schools for the welfare of the children and better future of the country.