Student Article
/ Academic
Engineering Myths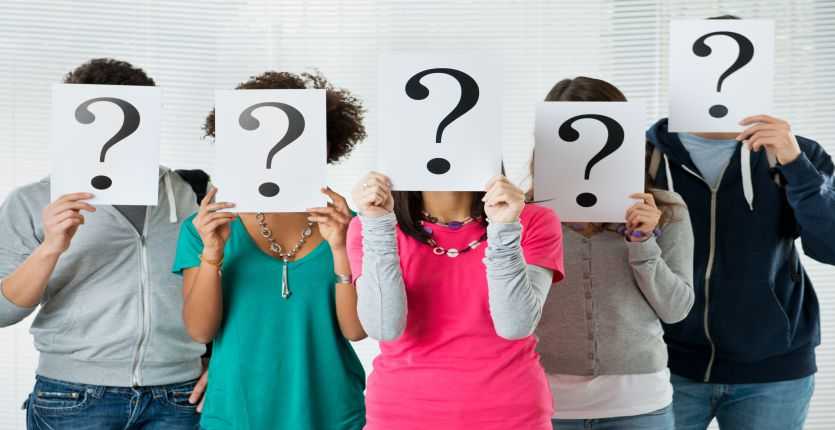 According to a report, by 2020, the average age of the workforce in the US would be 40, in Japan 46 and in India it will be just 29. So by demographics, we are a nation with the youngest population with maximum scope of earning and it's high time to stop running behind engineering degrees and explore from a plethora of other equally profitable options in the market.
The US produces around 1 lakh engineers per year for a $16 trillion economy. India produces 15 lakhs engineers for a $2 trillion economy. However, inspite of this huge statistics, there seems to be a significant skill gap in the country as 80% of the engineering graduates remain jobless. The earlier mass recruiting sector was Manufacturing. It used to recruit from the core branches of engineering like Electrical, Mechanical, Civil, etc. But, Manufacturing is relatively stagnant at 17% of the GDP. The more recent mass recruiter was the IT sector. It grew from scratch to almost 5% of the GDP in a short time but as of now, IT is also saturated.

According to Aspiring Minds National Employability Report, which is based on a study of more than 1,50,000 engineering students who graduated in 2015 from over 650 colleges, 80% of the them are still unemployed.

People fail to understand that Engineers are not sole reasons behind inventions, be it electronics or any other fields. In fact, Scientists play a massive role with experimentation and establishment of basic facts and providing a ground for Engineers to start on.

It all begins with a high score in 10th that parents start searching for a good coaching centre and children gets carried away. It is not always the passion but lure & lust masqueraded in the form of enthusiasm that children start surfing in this highly lucrative sector. But in many cases, engineers hired abroad performs comparatively lesser challenging work that they might have had if opportune to work at home.

It is high time that students start exploring other career options. From Aviation to Hotel Management, movie production courses to Data Sciences, there's a haul of enormous other options to choose from!

However, whatever stream one chose in alignment with their passion and aptitude, it is highly recommended that they put their soul into it and try to excel. No work is small and no work is bad, it is the zeal, passion and devotion that one inserts into it and inner satisfaction and joy in achieving it that matters at the end.