Student Article
/ Academic
Traditional Education vs. Online Education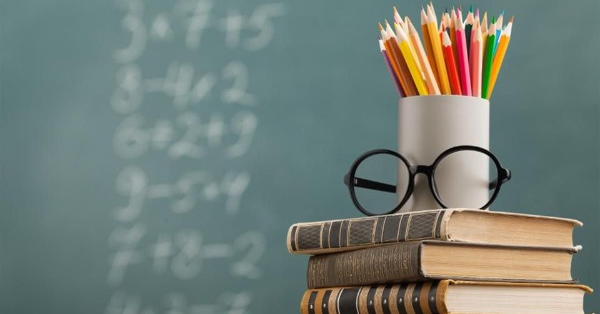 Assistant Editor
11 May, 2020
Stumbling across the norms of the education fraternity, we can judge that it is one the most sensitive yet the sector that incorporates changes that are very slow process. Ways of education have been discussed many times and we all are aware of one of the most popular debates about online education vs. traditional education.

Online Education vs Traditional Education

Online education has been seen to grow significantly over the past years and the major reason behind this growth is as this type offers cheaper and also flexible study options as compared to the traditional education system. We can study online and further get a viable degree certificate upon completing our course.

Online education also helps in balancing work, family, and studies.
However, these perks cannot completely discredit our traditional education as attending a physical class not only enables students to have a one-on-one experience with their mentors and teachers but also helps in exposing them to practical skills.
Now the question arises that which one is better?
Before landing upon which option to choose between these two educations systems, it is important to first judge the pros and cons of each.
1. Social Interaction
When we look at online education vs. traditional education, we can't afford to quit social interaction out of question.
Online education usually enables students where they can socially interact with lecturers and students through an online portal. However, there is a problem in connecting sometimes. This is not the case with traditional education.
2. Flexibility
If you want to work along with studies, online education is the best option but on the other hand, traditional education is great for students who have more time in their daily schedule.
3. Budget
Online-based courses and programs offer comparatively cheap options for learning than traditional education options. While the traditional education system might be insanely expensive, but it does offer tangible learning programs and materials that match the amount paid.
4. Methods, Tools, and Facilities of Teaching
More and more students are now warming up to take the idea of pursuing education online. But one cannot deny the fact that they cannot provide the amazing one-on-one experience as the traditional education system would do.
5. Discipline
Discipline is one of the pivotal key aspects when we weigh between enrolling for an online program and further taking a traditional on-campus degree. Online education is great for those students who are self-motivated and are capable of prioritizing tasks and setting deadlines but we all know it is not possible for all of us and this is where traditional education wins the race.
At last, we can clearly say that both online and traditional educational education offer their type of unique advantages. A student can always look at it from the perspective of his/her flexibility, affordability, practicality, and discipline in taking classes.
By: Prerana Sharma