Interview With Mr. Abhishek Dey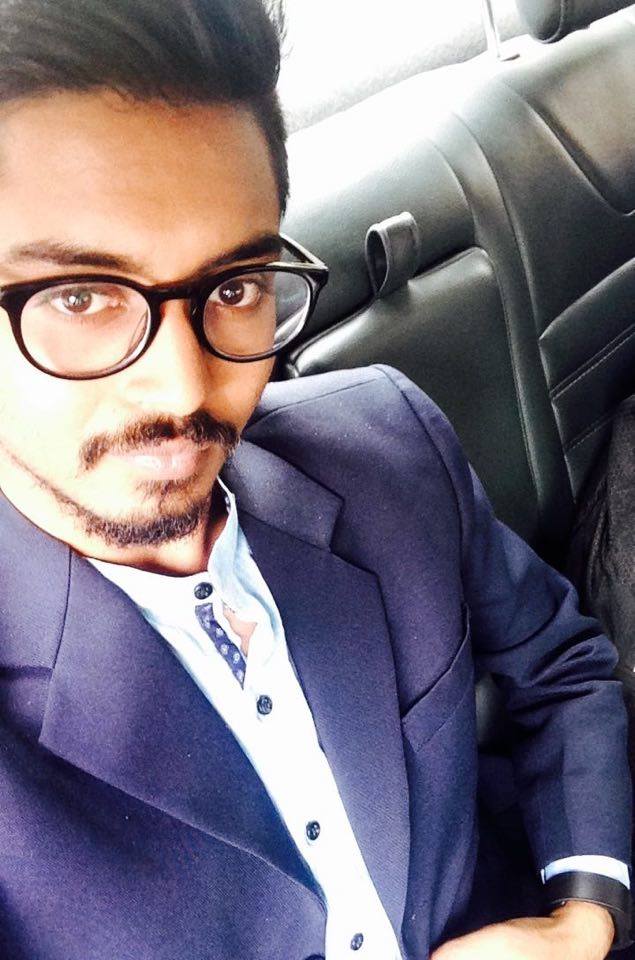 Taking the "Anu Aunty" melody seriously Abhishek Dey turns into a business visionary being a Btech graduate. He is the founder of EcoToddler, which plans to boost and reward clients for driving a more advantageous and healthier way of life. With such an awesome thought, he is among the rundown of the most youthful business people. Abhishek trusts that gamification of wellness won't just be propelling yet a much more rewarding experience every time. We should delve in additional about him through our correspondent Anubha Das.
What made you choose this career path?
The real joy only lies in creating new things. There has been a general paradigm shift over the years in the way of looking at things-from doing what is necessary to doing something which you love.
Being a part of the Air Force has always taught me to stay fit both body and soul. Seeing the conditions of gyms these days which lack assigned trainers and proper environment made me come up with the idea behind EcoToddler. Working as a business development associate at BJYUS was a triggering point in itself that took me into my own personal venture in health n fitness.
Is it hard to get a unique idea for an entrepreneur?
A big portion of the Indian market is yet untapped and there lies a lot of potential.
The goal behind an idea should be to connect service to people.
What are your responsibilities as a founder?
Managing the team and making sure that every individual grows is crucial towards company's success.




The concept of hierarchical structure is orthodox and obsolete and hence my entire team does work on the same workbench on the same floor.
If you had one piece of advice to someone just starting out, what would it be?
Persistence is the key. So, don't be that tip of the matchstick that burns off after a quick flint and have patience.
Did you face any failures at the starting? What did you learn from your biggest failure?
Initial stages are always challenging until you start getting traction.
There was a time when we were heavily draining our resources in active offline as well as online marketing. It's hard to convince people the real worth of a product which is yet not there. The thing that I have learned is that we should never stop. One must review-modify and keep on going. You should keep iterating the process until you bring it out perfect. After all, nothing happens overnight

.
How do you find inspiration?
A fit body is the biggest motivation. It feels heart warming to always hear out users who have finally been able to lose weight, reach their fitness goals and maintain a healthy lifestyle.
With EcoToddler, you can live happier now.
Do you think there is a certain education preparation for it?
No. But being open and exposed to the start-up ecosystem does help one in accelerating faster though.
An entrepreneur should know the nitty gritty of his work, he should be well informed of current affairs, his current social status, local area where he wants to operate, and should have money, resources and people available at disposal.
Do you think right kind of mentoring is important for students these days?
Indeed. Good mentorship can reduce your errors and fine tune your decision making capabilities.
A good mentor does help you in channelizing your efforts in the best direction and in the least time.
Do you advice children to follow the path of being future entrepreneurs?
Every student should possess a business venture of his own while passing out of his college; it helps students in sharpening their own skill set.
As jack ma says, the age between 25-30 is when you should focus on learning only!
What are your future plans?
Making EcoToddler the Oyo of fitness.
Our aim is to make people healthier and happier.
Currently at 5K users, and over 20K page views in the past 4 months we are aiming to expand pan India in 4 metro cities by Q3,2017.